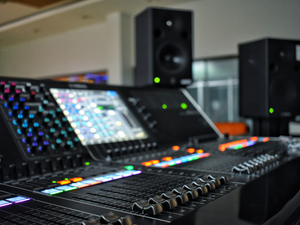 "

One of the country's leading musicians is making quality entertainment services more affordable and accessible in The Bahamas."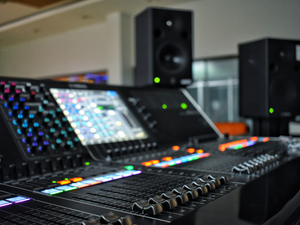 what industry professionals are saying:
"

Selah is super professional and a pleasure to work with! Her creative ideas are refreshing, and I think her company will change the face of entertainment in The Bahamas."
— Mark Bosfield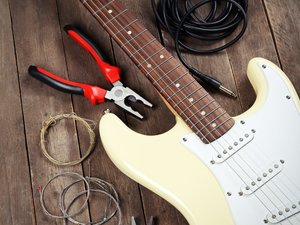 thE LIBERATION vIllagE
The Liberation Village (formerly known as the Village Band), undeniably experimental and 'authentic,' has been shaking up the local club/underground scene and is ready to take their uniquely Bahamian sound to the world! The Liberation Village is the brainchild of Selah Moonie (Poitier) and was born out of her desire to keep creating and playing music at a high standard. She successfully sold her vision to fellow Bahamian musicians on a similar musical and life journey. 
The Liberation Village's rare sound meets at the intersection of jazz, funk, junkanoo, hip-hop, neo-soul, and other West African and Afro-Caribbean sonic influences while remaining uniquely Bahamian.